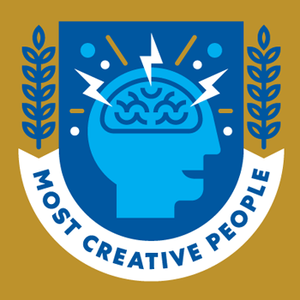 In 1982, Kare was hired to design typefaces and screen elements at Apple, where she created the iconic Chicago typeface as well as the icons featured on the original Macintosh computer.
---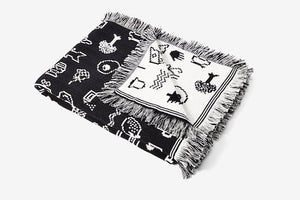 The original emoji, Cairo was a typeface designed by Susan Kare in 1984 for the first Macintosh operating system.
---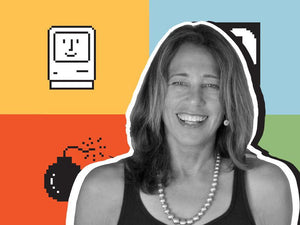 Susan Kare's icons and graphics—many of which were patented through the
U.S. Patent and Trademark Office
—for Apple, Facebook, IBM, Microsoft and other clients have earned her the
Lifetime Achievement Award
from the
Cooper Hewitt, Smithsonian Design Museum
.
---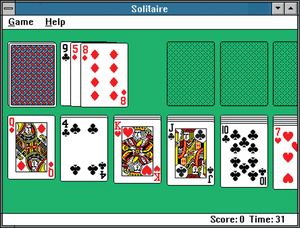 Kare's artistic background made her well-equipped to aid in Steve Jobs' ambition to create the world's first friendly computer. She was accustomed to finding inspiration in everything from hieroglyphs to street signs, and by bringing a diverse range of influences to the Mac, she made the brave new digital world feel decidedly familiar.
---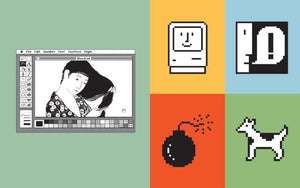 Susan Kare is the recipient of the 2019 National Design Award for Lifetime Achievement. For over 35 years she has designed many notable icons and graphics that have become familiar to anyone who uses a computer.